Thriving Through Crisis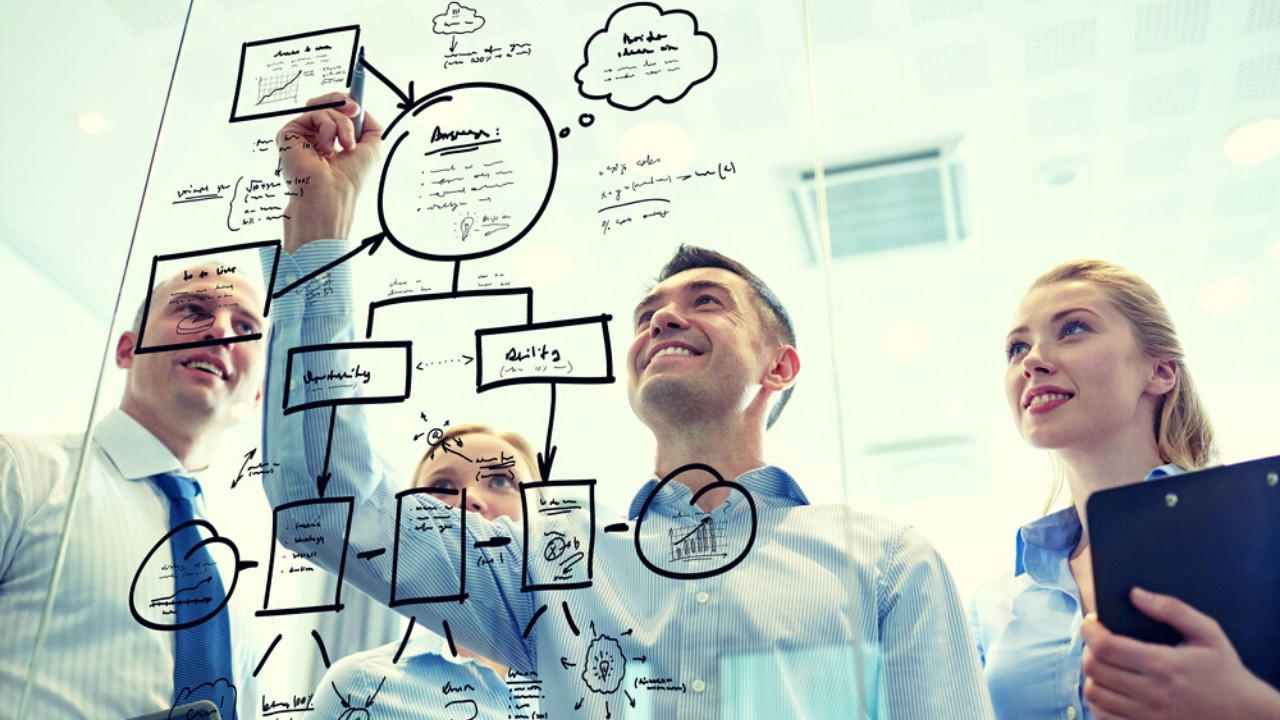 Livia Jenvey | April 20, 2020
For the last two weeks, I have been sharing a blog series on Leading Through Recovery.

During the first week, I discussed the five phases of Leading Through Recovery and how to begin as a Leader to quickly get through the early two phases for your organizational recovery.

In the second week, I shared how to begin to accelerate your recovery in the third phase quickly.

This week, I will talk about the final two phases for Innovating and Surging for business recovery during a time of crisis.

Once you've moved through the first three phases of the stage of recovery (Disbelief, Acceptance, Adapting), the fourth stage Innovation is where you begin strategize new avenues for doing business.

During a crisis, a new future state of normal will appear. When you innovate, how you do business. It allows you as a business leader to take advantage of the many new opportunities that will arise in this future new normal.

A business leader who is quick to innovate to conquer this new normal gains significant business benefits to their bottom line.

Examples of innovation ideas an organization can implement could be:
New innovative ways of how people work, like more of your staff working from home, allows you to save money in office space(s).
Developing new strategic partnerships with new vendors that enable your business to earn you more money.
Implementing new innovative avenues in how your supply chain or distribution channels operate, allowing you to save expenses to put more money back into your pockets.
Or creating new product innovations that provide unique solutions for customers impacted by the new future normal. This one is always a big win as it gives a business new income sources.

As soon as you get innovation going in how you do business, it expedites the final phase of recovery Surging.

Another way to think of this last phase, Surging, is to think of Thriving. The goal for the final phase is to have implemented innovative tactics that get your operation to thrive.

A thriving business is a profitable business, that is no longer impacted negatively by an external crisis.
When you lead through recovery, getting through each of these phases will give you the advantage over your competition to take your business to higher growth and profit levels—resulting in your business coming out on top in your industry.

Now that you know the phases of how to move your business through a recovery, during a crisis. Start today to begin to implement all these phases.

Doing so today will help to expedite your organization's recovery from one where you are no longer negatively impacted by an external crisis into instead one where you're a thriving new business leader in your industry.



Looking For Effective Business Leadership Insights And Tips For Obtaining Better Results Now?

Subscribe to our Newsletter to receive these weekly directly to your inbox practical leadership insights, tips, and techniques for achieving better results now for leading your organization.